Please change any graphics from
morgansslave to
deanandsam. Thanks!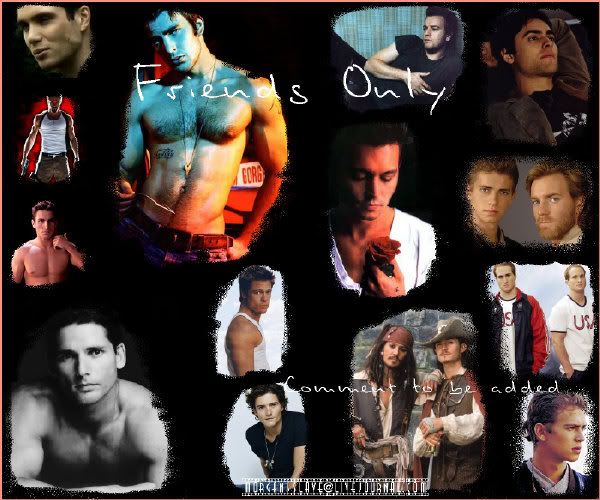 made by me


I post most of my graphics here, but if you would like to be a part of my regular journal, then go to
deanandsam, leave a comment and I would be happy to add ya!


All of my icons and stuff from before will be here and I will keep up with this one, but I am doing most of my new posts at my community
deanandsam_grfx. Feel free to go there, click join and you are in. Or you can comment and be added here cause I am going to change all of the entries to friends only eventually.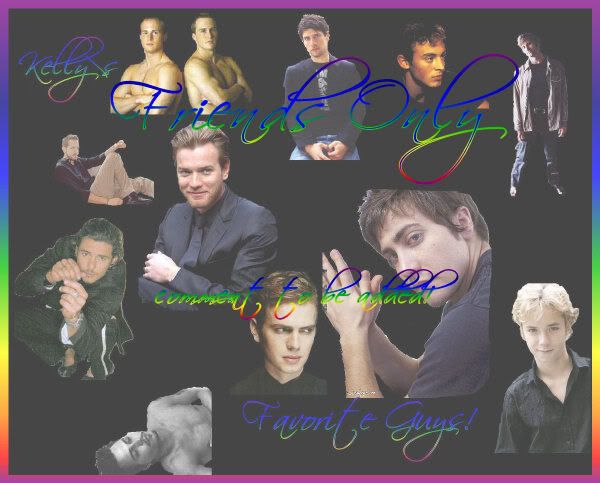 made by me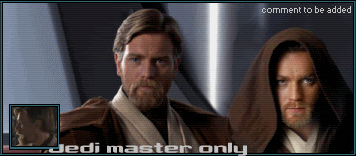 made by
arwen_skywalker


made by
eithene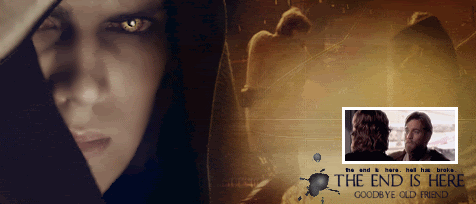 made by
eithene


made by
engravedheart